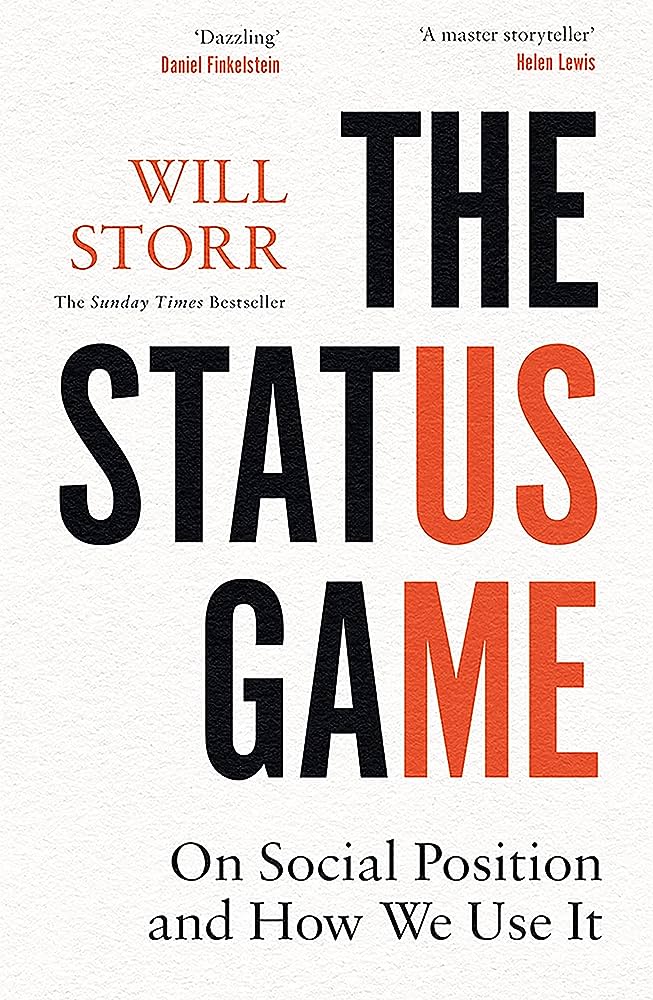 A fascinating take on human nature from the perspective of status. Examples range from individual stories, and discussions of political ideologies such as communism to current political movements. The author embeds all examples in a framework of different types of status games. Great read!
Reading Recommendation: 8/10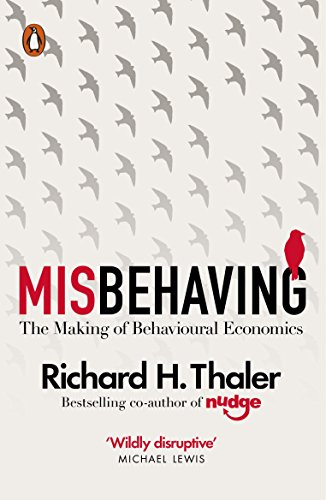 Good overview of the history and current state of Behavioural Economics research. Many personal anecdotes make it more interesting and readable but at times a bit lengthy.
Reading Recommendation: 6/10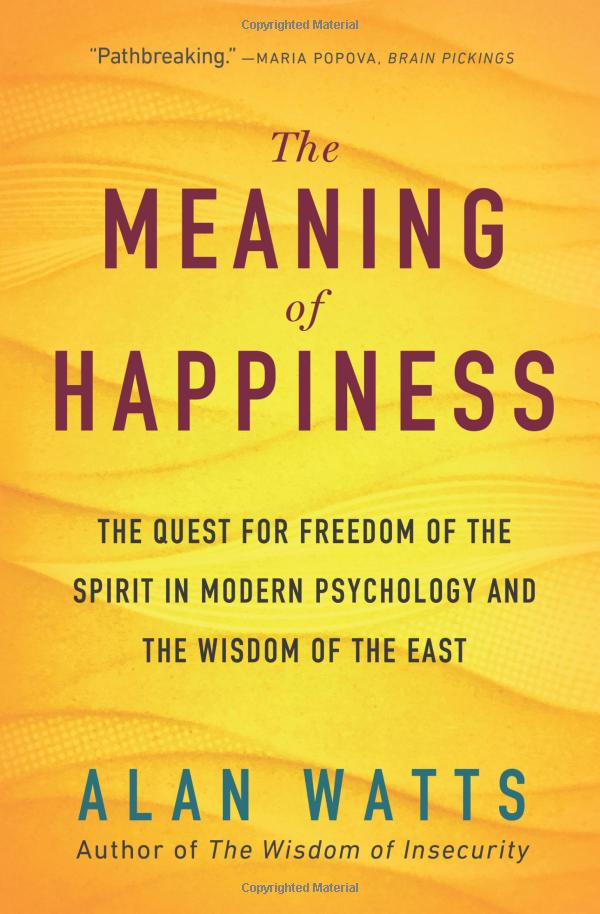 A beautifully written book full of humour and poetry. Published in 1940, in "The Meaning of Happiness", Alan Watts describes his philosophy of life. "Wisdom therefore consists in accepting what we are, rather than in struggling fruitlessly to be something else, as if it were possible to run away from one's own feet."
Reading Recommendation: 8/10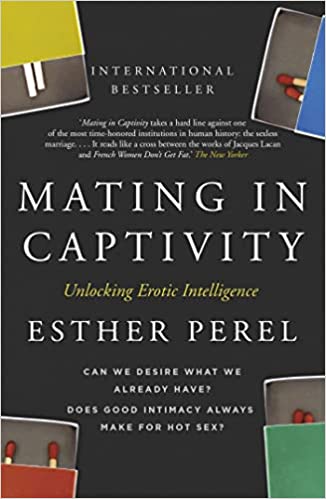 I've been a fan of Esther Perel for a long time now, binge-watching all of her talks and listening to many podcasts. Finally reading her book, it certainly doesn't disappoint. A brilliant exploration of modern relationships.
Reading Recommendation: 9/10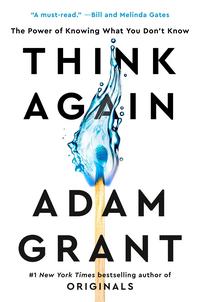 The organisational psychologist and bestselling author Adam Grant on the importance of rethinking. He describes the difficulties of learning to question ones own believes, the problems that arise from attaching ones identity to those believes and techniques that can be used to facilitate the process. A great read!
Reading Recommendation: 8/10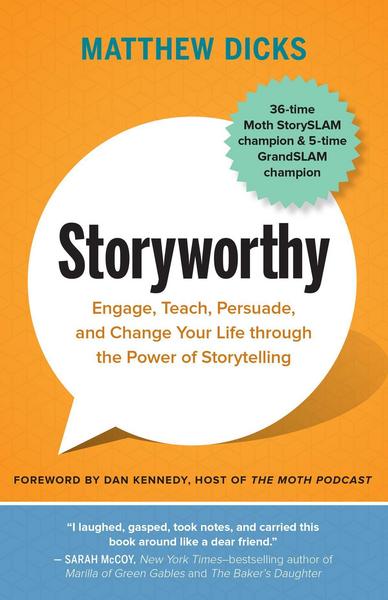 "All great stories — regardless of length or depth or tone — tell the story of a five-second moment in a person's life." In an entertaining way the storyteller Matthew Dicks reveals the secrets of great stories. Especially the idea of capturing one story everyday ("Homework for Life") is one that I will try to incorporate in my daily routine.
Reading Recommendation: 7/10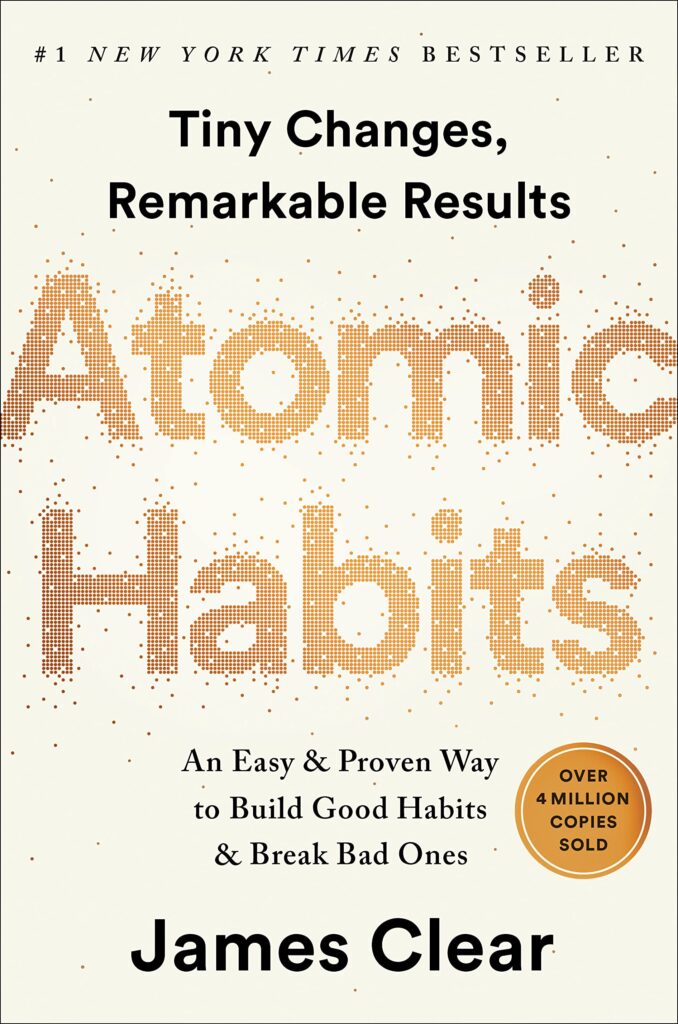 "You do not rise to the level of your goals. You fall to the level of your systems." Building on this, James Clear outlines the importance of habits and explains how to effectively build new and break old habits.
Reading Recommendation: 8/10
We get our world fundamentally wrong. In fact, we are worse than chimpanzees when answering 'basic' questions about topics such as poverty, education and more. Rosling shares many fascinating facts that question our everyday worldview.
Reading Recommendation: 7/10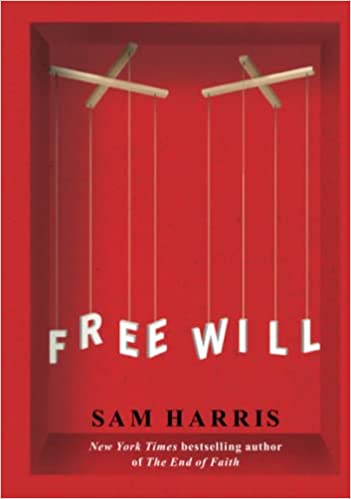 Although this topic can be paradoxical at times, Sam Harris build a highly convincing case against our feeling of Free Will. Once we accept the illusion as what it is, the foundation of hatred and anger disappears.
Reading Recommendation: 8/10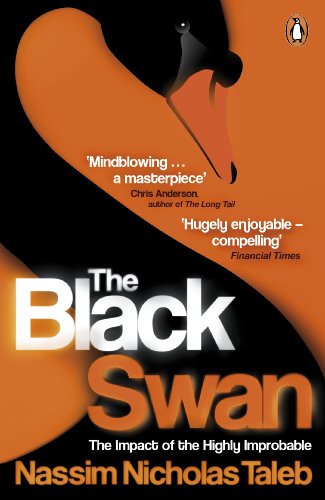 Highly recommend reading this book. While it took me some time to finish it, it was totally worth it. Taleb shares some highly interesting mental models in regard to probabilities, system theory, knowledge creation, life choices and many more domains.
Reading Recommendation: 9/10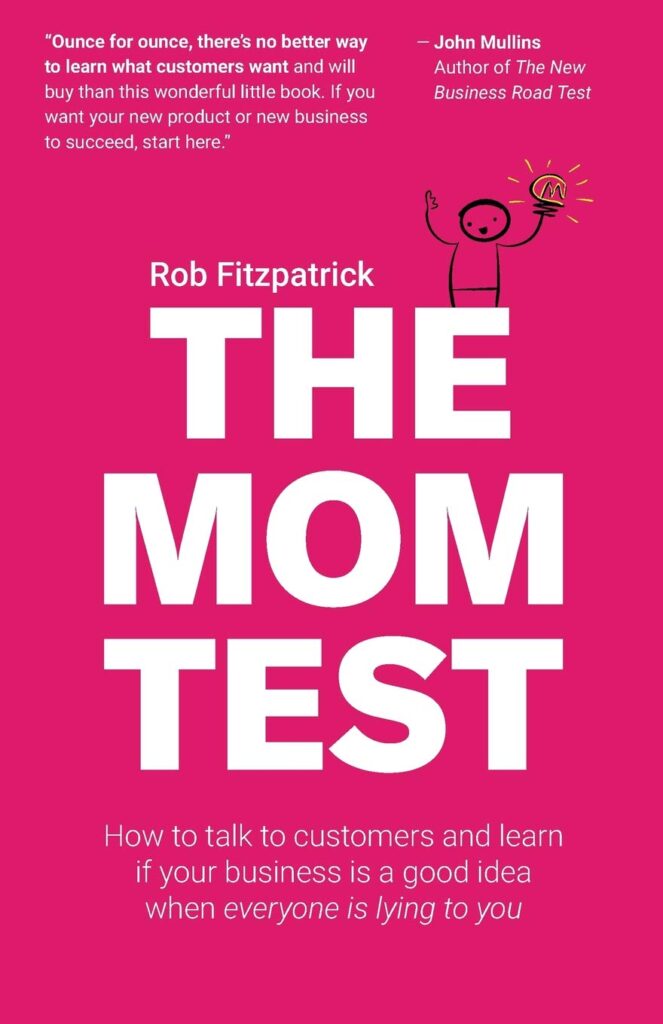 I've been positively surprised how well written and thought through this book is. In a very structured and precise approach Fitzpatrick describes how to have successful customer conversation.
Reading Recommendation: 8/10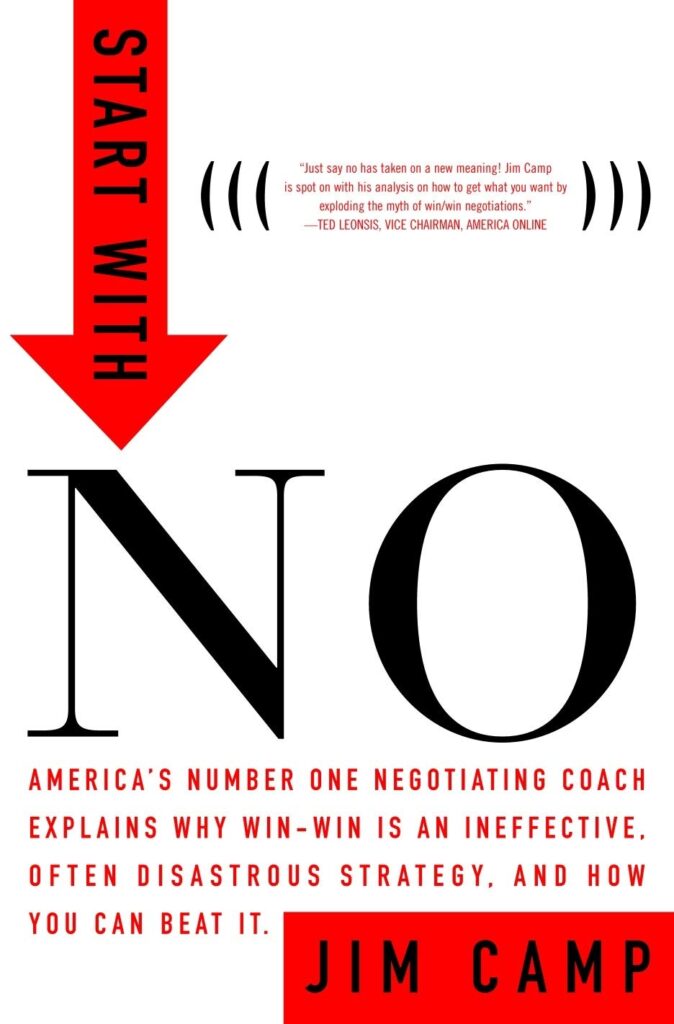 Very useful book on the strategies and tools needed for successful negotiations. Jim Camp presents his system in a well-structured way with many example that make a practical application possible.
Reading Recommendation: 6/10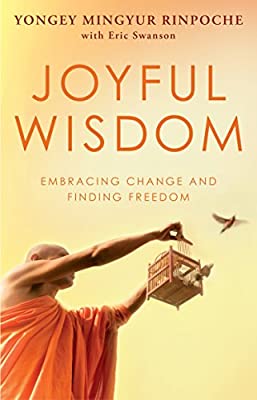 A well written and lighthearted introduction into the nature of Buddhism covering its theoretical foundation, meaningful examples and an overview of practical tools to get started.
Reading Recommendation: 8/10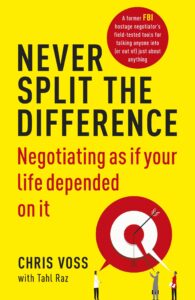 Highly useful tips on the art of negotiation. Ex-FBI Hostage Negotiator Chris Voss describes a range of tools and strategies that can be applied in almost any kind of negotiation. He pairs each tool with a real-life story from his own experience.
Reading Recommendation: 7/10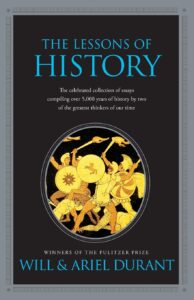 A beautifully written book, originally published in 1968. I once heard somebody say it might be the "highest wisdom-per-word-book" and I certainly understand why. On just hundred pages the authors try to extract what history has to teach us.
Reading Recommendation: 9/10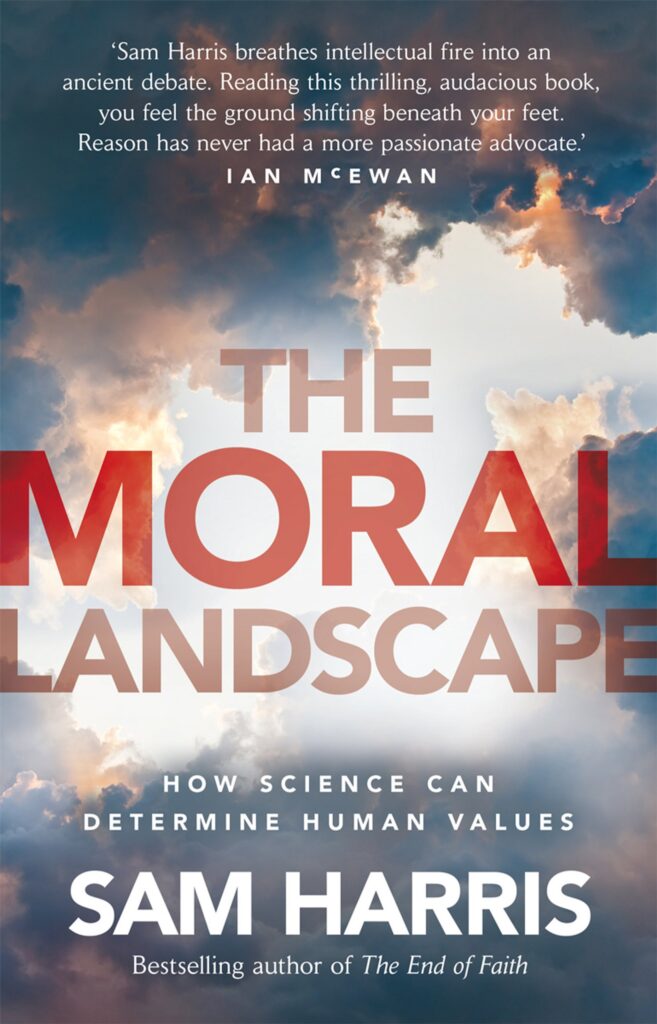 Strong case for the foundation of moral thinking in science. Different peaks in the moral landscape represent various states of human flourishing. Sometimes a little bit out of scope in regards to the original idea of the book but nonetheless highly interesting.
Reading Recommendation: 8/10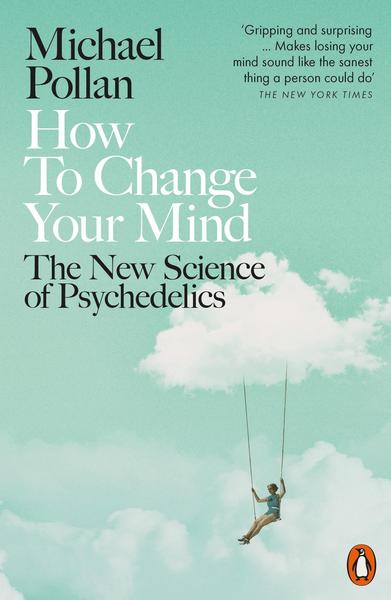 Great introduction into the field of psychedelics covering their history, the underlying neuroscience as well as Michael Pollan's own experience with psychedelics while writing this book.
I absolutely loved the author's style of writing, so it really was a pleasure reading this book.
Reading Recommendation: 9/10